G opalakrishnan Kolandai is a serial entrepreneur and a technologist with more than a decade of experience in conceptualizing ideas, seizing opportunities, building operations, leading new business development initiatives and start-ups.
---
PASSION
His passion for entrepreneurship and building businesses began during his student days when he ventured into many small businesses. After completing his tertiary studies, he joined a Multi-National Company where he quit after only 2 months to start his own IT Startup. He has been on this entrepreneurial journey ever since and is still passionately pursuing his dreams.
SPECIALIZATION
His specialization is in the area on Information Technology Management, Mobile, Social and Digital Media, Human Capital Development, Digital Transformation, Business Development and Marketing Strategies. Apart from building businesses, he is also a speaker and consultant where he provides consultation services on technology and business development for both start-ups and leading firms alike in the areas of internet technology, mobile, social and digital media, mobile technology, open source technologies and so on.
Gopalakrishnan is an alumnus of the Asia Pacific Institute of Information Technology (APIIT) and holds a Bachelor's Degree with Honours majoring in Computer Science awarded by Stafforshire University, United Kingdom.
of participants
---
trained, coached and mentored all over Malaysia
of projects
---
Secured, managed and deployed successfully
years of experience
---
in creating ventures, handling projects and exploring technologies.
---
I regularly present talks in conferences and seminars both locally and internationally. I also conduct workshops, seminars and trainings for both corporate and individuals on the areas of digital marketing and digital transformation.
I am passionate about helping small and micro businesses succeed in the Digital Economy and I have personally reached out to thousands of small and micro-entrepreneurs nationwide to fulfill my mission to create more awareness and take on new skills which can take advantage on opportunities available in the digital economy through digital entrepreneurship.
If you want to discuss business opportunities, joint ventures, training needs, speaking gigs or you have something awesome to share, then you can contact me by clicking here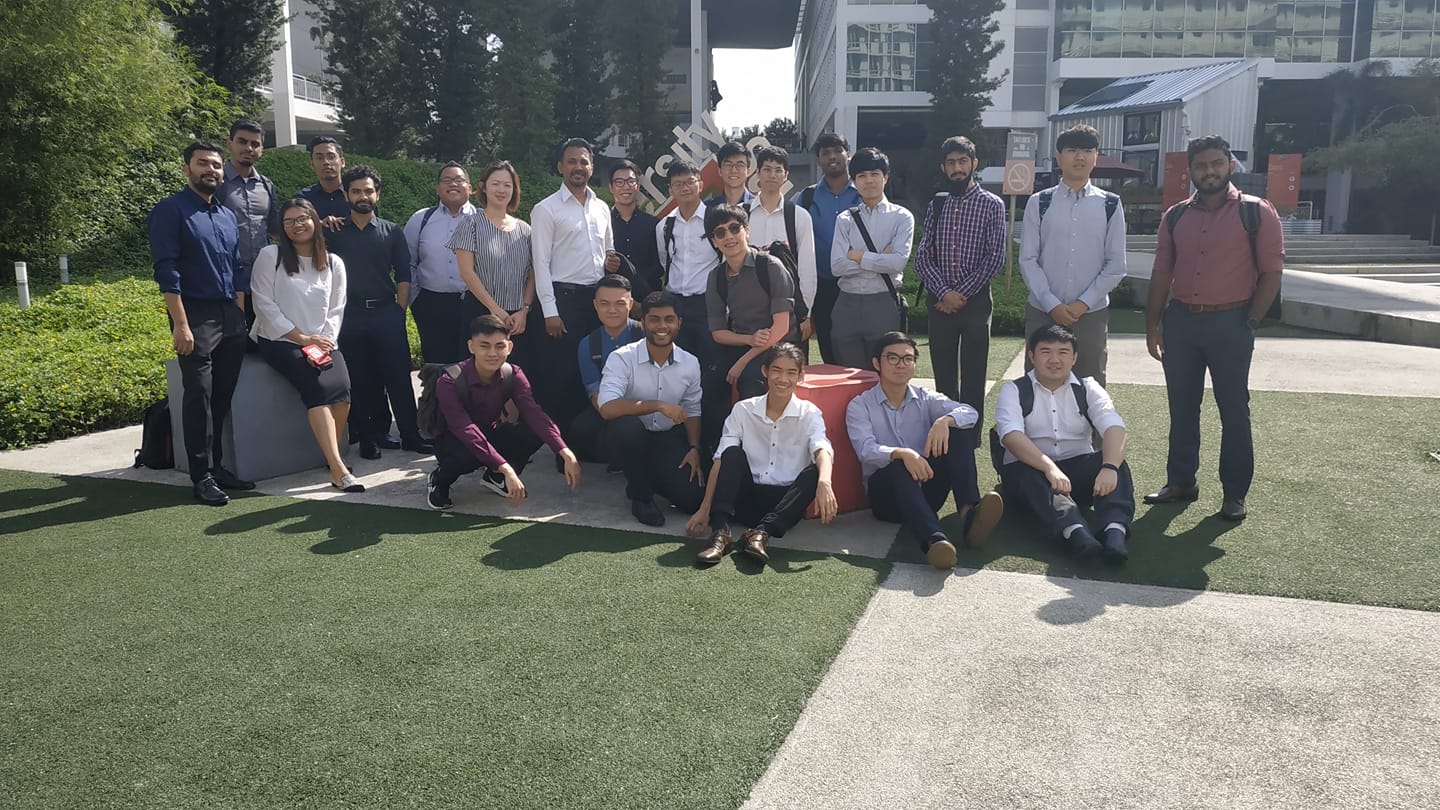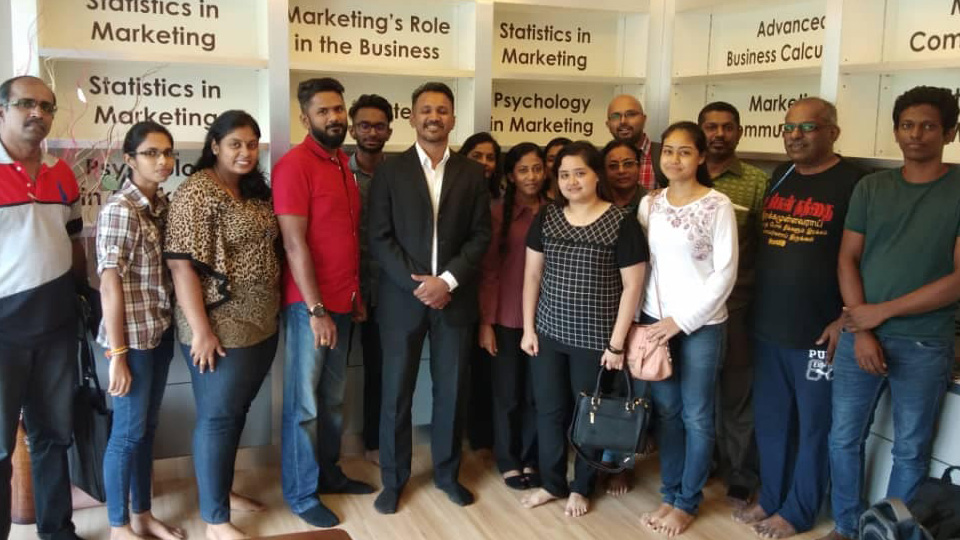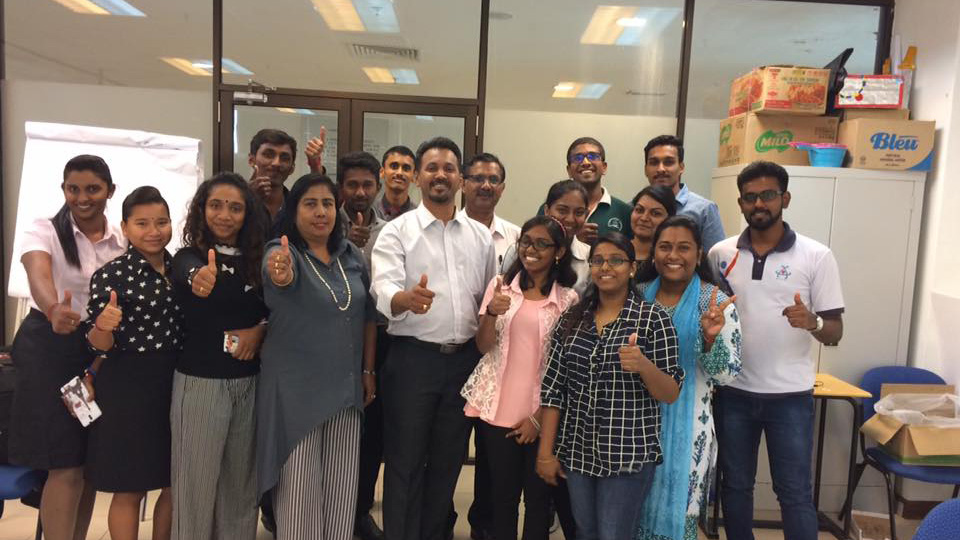 ENTREPRENEURSHIP DEVELOPMENT
Having been an entrepreneur for the past 15 years and experiencing all the highs and lows of being in business has provided me with the insight and experience to coach and mentor entrepreneurs through specific training programs.
Business Model Canvas60%

Business Ideas & Mindset47%

Business Plans72%

Marketing Plans72%

Marketing Campaign72%
DIGITAL MARKETING
I am a Digital Marketing practitioner for the last 10 years and have generated millions in revenue through the implementation of digital marketing strategies in my businesses.
Search Engine Optimisation
Search Engine Marketing
Facebook Marketing
Social Media Marketing
Content Development
Mobile Video Production
TECHNOLOGY & STARTUPS
Having a deep passion for technology and has delved deep into many technology areas as a startup founder.
---